7.8
9891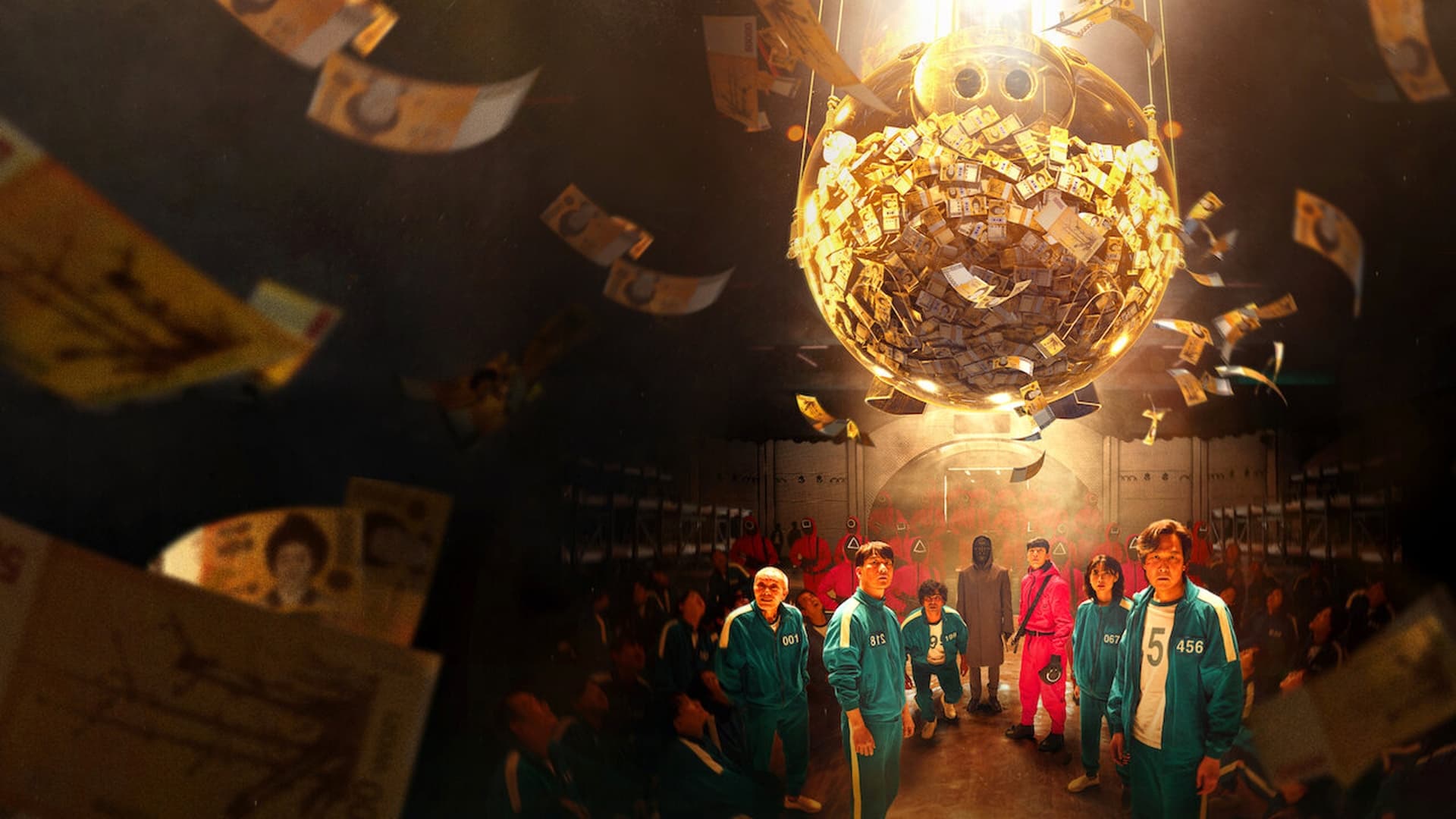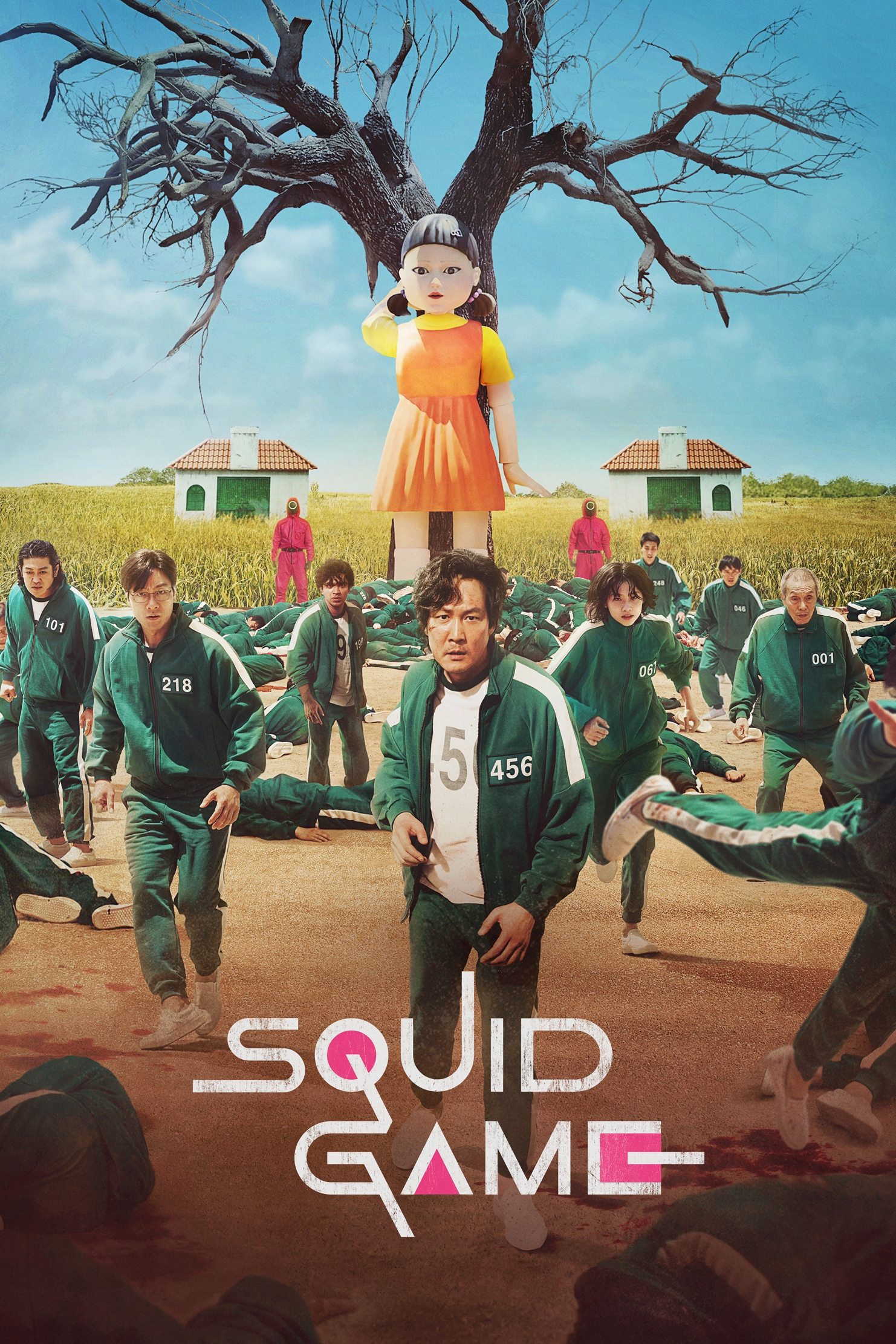 Status
Ended
Episode Runtime
[54]
Spoken Languages
English | Korean | Urdu |
Total Seasons
1
Total Episodes
9
Production Countries
South Korea |
Status
Ended
Type
Scripted
오징어 게임 (Squid Game) 2021-09-17
Action & Adventure / Mystery / Drama /
Le jeu du calamar / 鱿鱼游戏 / 魷魚遊戲 / विद्रूप खेल / Ojingeo Geim / Ojingeo Game / Squid Game / เล่นลุ้นตาย / Гра у кальмара / Squid Games / Round Six /
45.6 billion won is child's play.
Hundreds of cash-strapped players accept a strange invitation to compete in children's games—with high stakes. But, a tempting prize awaits the victor.
---
---
Obito Uchiha
2021-09-30T16:22:11.970Z
Just totally worth it.
---
Hachado
2021-12-03T21:57:55.455Z
Visually excellent, the dark broody streets of run down neighbourhoods contrasted with the pastel, immaculate high contrast world of the game, Superbly cast and acted, the characters are well written, their desperation made palpable and importantly, all too believable. Kept me invested throughout with episode 6 being one of my favourite and most emotionally resonant episodes of television I'd seen in a while. Goes a bit off the boil towards the end which was my least favourite part and almost undoes some of the earlier good work but overall entertaining and thoroughly enjoyable.
---