7.9
828
Status
Returning Series
Episode Runtime
[43]
Spoken Languages
English |
In Production
Yes
Total Seasons
2
Total Episodes
26
Production Countries
United States of America |
Status
Returning Series
Type
Scripted
A new generation of justice.
Courtney Whitmore, a smart, athletic and above all else kind girl, discovers her step-father has a secret: he used to be the sidekick to a superhero. "Borrowing" the long-lost hero's cosmic staff, she becomes the unlikely inspiration for an entirely new generation of superheroes.
---
---
tmdb15214618
2021-06-23T15:58:39.614Z
Stargirl perfectly captures the goofy wonder of old-school superhero comics. The script is decent, the special effects are good, and the actors all pull their weight. Early episodes feel a bit insubstantial but that's remedied as the show progresses. So far, it's the best yet of the CW DC shows. I'm really looking forward to the rest of the season, and it's to the show's credit that I'm even bothering to keep up--usually I only binge a show after its season is complete.
---
Peter89Spencer
2021-06-23T15:58:43.467Z
It was not bad, actually. It was really good. It had a cinematic feel to it too! And the special effects were amazing. Plus, this is probably Luke Wilson's first TV debut! Looking forward to S2!
---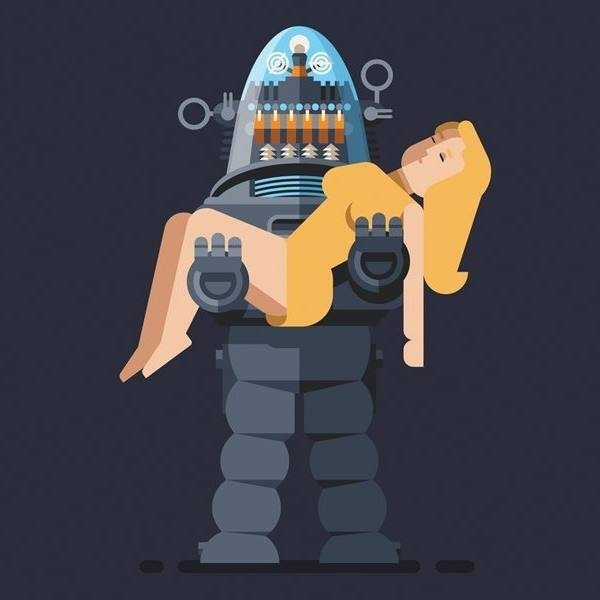 quasar1967
2021-06-23T15:58:43.777Z
the first 3 episodes and the 2 part finale were good, but the rest turned into a teen soap opera
---