8.6
3574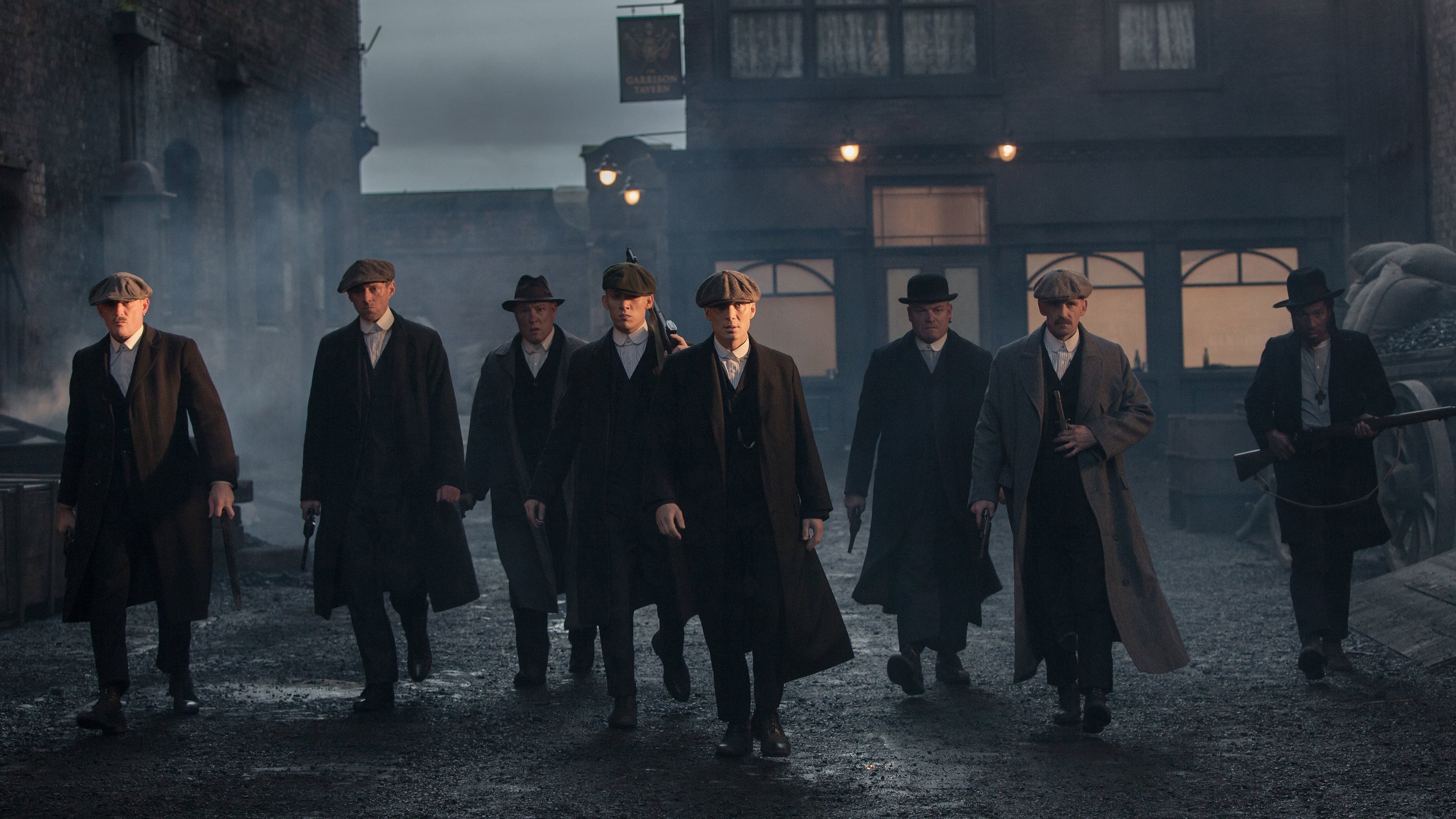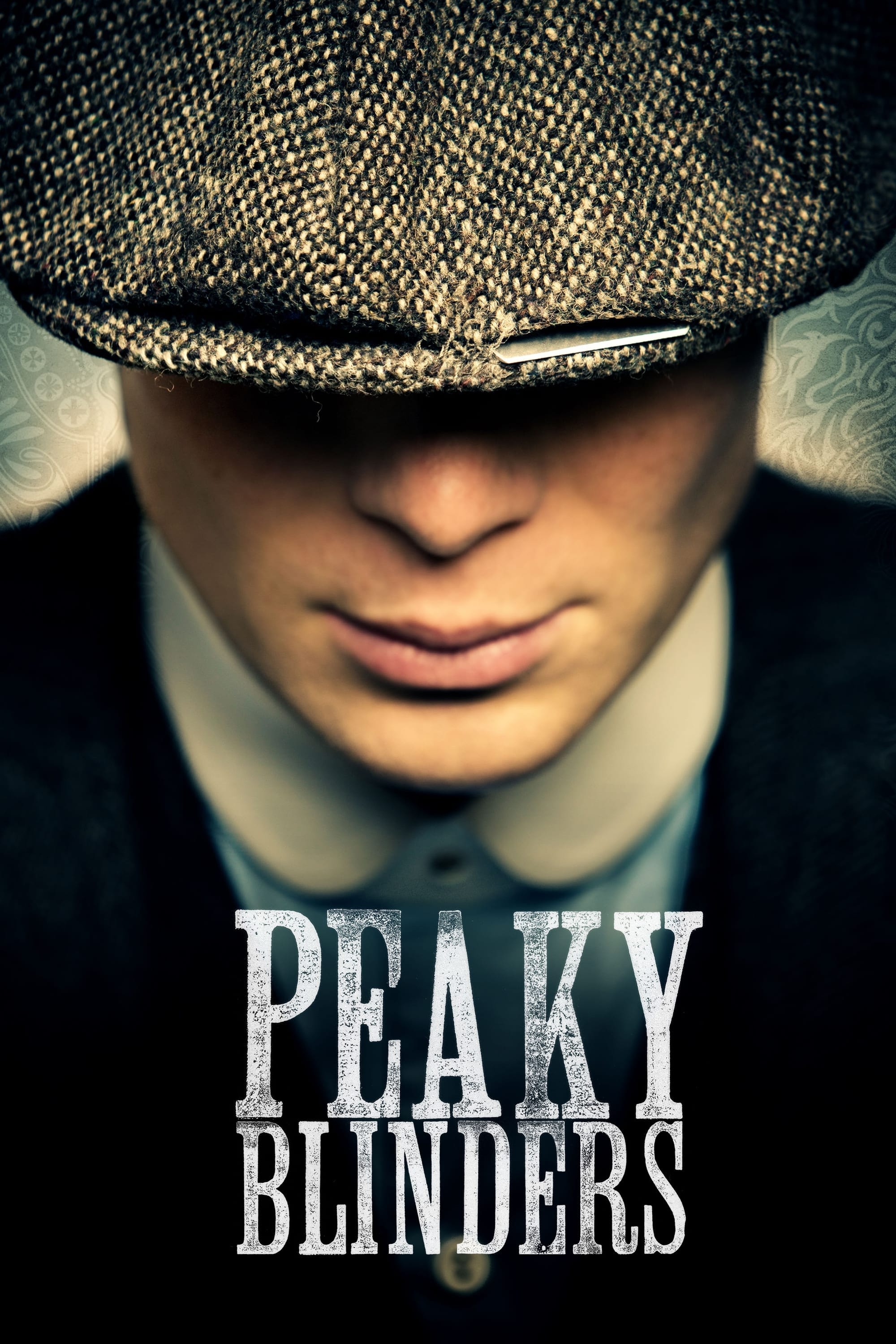 Status
Returning Series
Episode Runtime
[60, 58]
Spoken Languages
English |
In Production
Yes
Total Seasons
5
Total Episodes
30
Production Countries
United Kingdom |
Status
Returning Series
Type
Scripted
Peaky Blinders 2013-09-12
Crime / Drama /
Peaky Blinders – Gangy z Birminghamu / Гострі Козирки / Загострені козирки / Bóng ma Anh Quốc /
London's for the taking
A gangster family epic set in 1919 Birmingham, England and centered on a gang who sew razor blades in the peaks of their caps, and their fierce boss Tommy Shelby, who means to move up in the world.
---
---
rsanek
2021-06-23T15:58:55.740Z
Have only seen the first season so far but really enjoying it. The negotiations and power dynamics remind me of early seasons of *Narcos*, though there are fewer surprising turns of story. Hopeful that the format of 6 episodes per season will keep things from being high entertainment density.
---