8.1
12352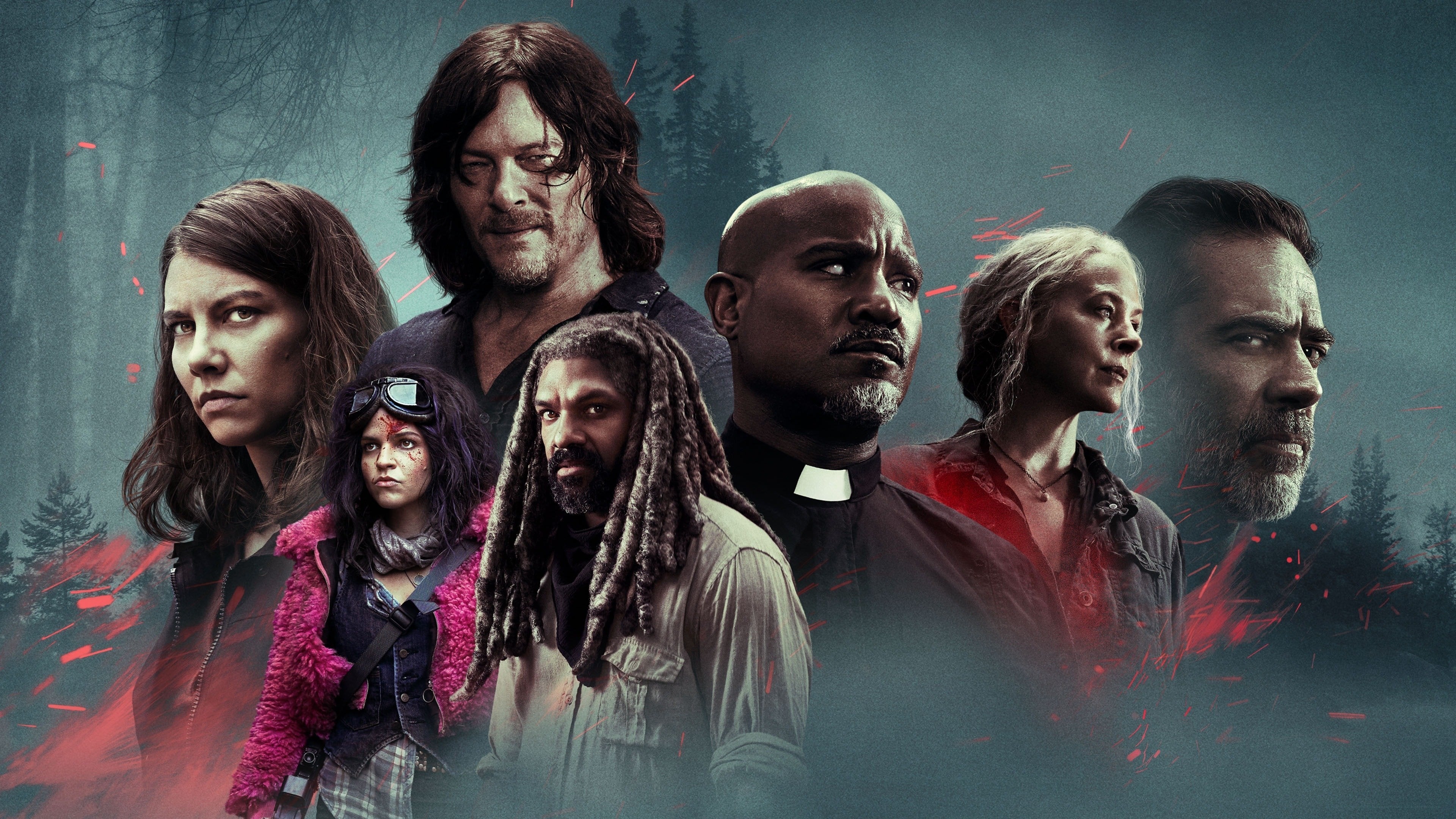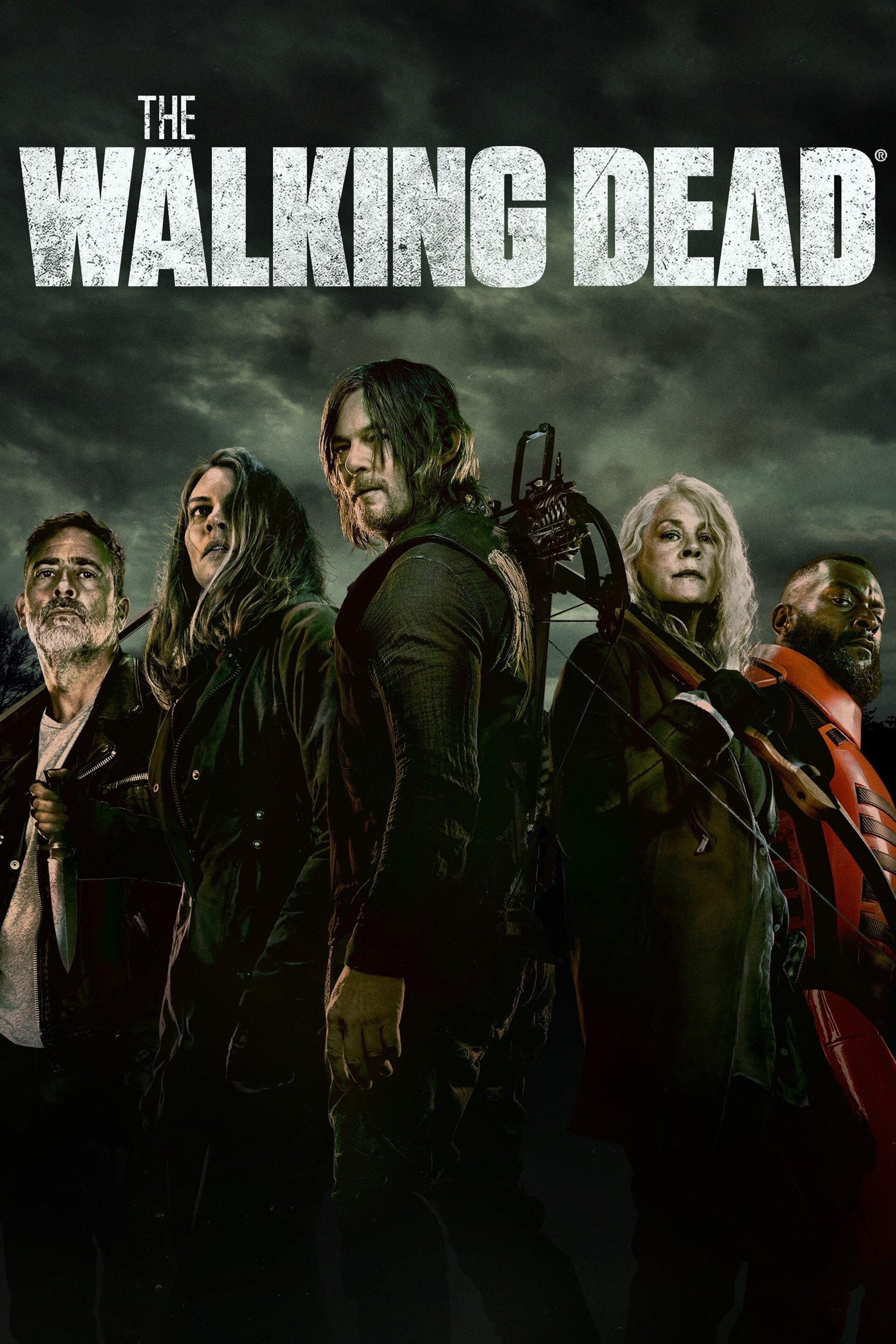 Status
Returning Series
Episode Runtime
[42, 60, 45]
Spoken Languages
English |
In Production
Yes
Total Seasons
11
Total Episodes
163
Production Countries
United States of America |
Status
Returning Series
Type
Scripted
The Walking Dead 2010-10-31
Action & Adventure / Drama / Sci-Fi & Fantasy /
Të vdekurit e gjallë / Живите мъртви / Les morcheurs / 行尸走肉 / 行尸走肉(2010) / Živí mrtví / Elavad surnud / Οι Ζωντανοί Νεκροί / 行屍 / Živi mrtvaci / Mordeye moteharrek / ウォーキング・デッド / Gyvieji numirėliai / Vaikstantys numireliai / Gyvi numirėliai / Staigajosie mironi / Живи Мртовци / Żywe trupy / The Walking Dead / The Walking Dead: Invazia zombi / Okružen mrtvima / Zivi mrtveci / Živí mŕtvi / Yürüyen Ölüler / 陰屍路 / Ходячі мерці / І мертві підуть / TWD / The Walking Dead / Yuradigan murdalar / Xac Song /
Fight the dead. Fear the living.
Sheriff's deputy Rick Grimes awakens from a coma to find a post-apocalyptic world dominated by flesh-eating zombies. He sets out to find his family and encounters many other survivors along the way.
---
---
tmdb38541732
2021-06-23T15:57:55.154Z
Not bad for a horror/drama. If you're obsessed with zombie lore and the idea of watching the long-term effects spanning years at a time on an entire cast of characters, then this show is for you. There are a lot of scary parts with zombies eating and the gore and visual effects are award winning, but the show is mostly how people get along with each other during an apocalyptic setting and how they rebuild civilization or just live moment to moment.
---
lukan87
2021-06-23T15:58:02.316Z
Zombie stories and fighting zombies always meant something.Suspans,thriller,horror scenes are exactly what these movies needs.So enjoy watching this!😀
---
John Smith
2021-06-23T15:58:13.609Z
Seasons 1 to 4 were great. It's all downhil from there on - because - you guessed it - diversity and political corectness. In a zombie movie! HAH! Don't watch this.
---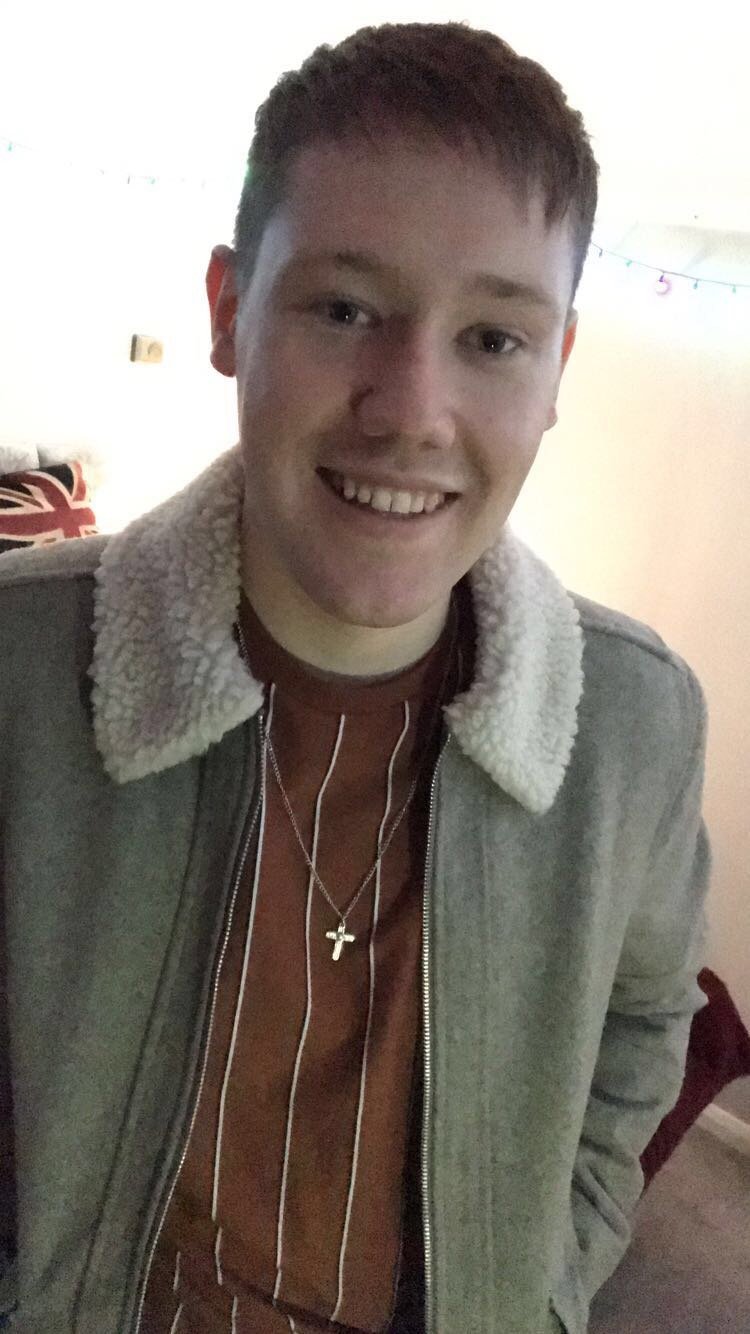 Matt
2021-06-23T15:58:19.857Z
_The Walking Dead_ is one of those shows you just can't help but love! A terrifying story of human survival in an apocalyptic world. The show deals with love, loss, zombies (called 'walkers' on the show), death, destruction and zombies! Andrew Lincoln, Norman Reedus, Melissa McBride and Lauren Cohan are amongst the star studded cast who deliver **OUTSTANDING** performances in every episode. _The Walking Dead_ is consistently thrilling and emotionally resonant, with solid character development and enough blood-splattering gore to satisfy anyone! The comic book counterpart has a big influence on the show, so fans of the comic love it too. Each season gives enough compelling character moments to reward longtime fans, while maintaining the back-breaking tension and suspense that keeps audiences watching again and again. _The Walking Dead_ puts an intelligent spin on the overcrowded zombie subgenre, and each season demonstrates why it's one of the best horror shows on television.
---
MovieGuys
2021-06-23T15:58:19.915Z
The walking Dead is in once sense a metaphor for whats happened to this once great show. The originality of the first few seasons has gradually given way to a repetitiousness that tells me the show might still be shuffling along but its long since dead. The departure of Andrew Lincoln was a sign that things had come full circle and I had thought they would wind it up which, in my view, would have been the sensible thing to do. Still watching but only because I want to see where it ends. If indeed it ends. Moderately watchable. 6/10 from me.
---
lynalouisa
2021-06-23T15:58:23.944Z
unique! perfect show, and more if you focus on the psycologie and sociologie side! in constant evoluion... even if after season 4 or 6 we can see deterioration with the quality and building storyline; we can enjoy a clear amelioration for the best in the 8th season opening our mind to a new vision of the series ! it"s a free adaptation from a popular american comic! and it"s a pleasure to see this worl in black mirors ;)
---
Dean09199
2021-06-23T15:58:25.989Z
I used to love this TV show. First few seasons were great. It was exactly about zombies, but later (after Governor era) they turned one of my favorite TV shows into cheap, boring action series. It's so prolonged, that it became soap opera. It's time to end this jumbled mess. Please end it already and liberate us from this boredom.
---
r96sk
2021-06-23T15:58:46.008Z
**SEASON TEN REVIEW:** <br />Season rating: 8/10 <br />Overall show rating: 10/10 Still my favourite show, even ten seasons in. This feels like a very long season due to the COVID-19 pandemic, which meant a near twelve-month run from episode one to sixteen. That isn't the show's fault of course. Due to that, I had to refresh my mind as to what happened between E1/16 and a lot does occur in S10. I enjoyed all of it, I particularly love how gory the show is at times while the look of the walkers continues to impress with each episode. I like the S10 storyline, very intrigued to see how the final season goes. Norman Reedus (Daryl), Danai Gurira (Michonne), Melissa McBride (Carol) and Jeffrey Dean Morgan (Negan) remain the pick of the show's cast, but you also have the likes of Samantha Morton (Alpha) and Ryan Hurst (Beta) in there too. Cailey Fleming (Judith) is still remarkable, she acts way beyond her young years. There are a few others who are good too. I'm not saying it's the greatest show ever, but 'The Walking Dead' is my standout show personally. I love it. Bring on S11.
---