8.0
14560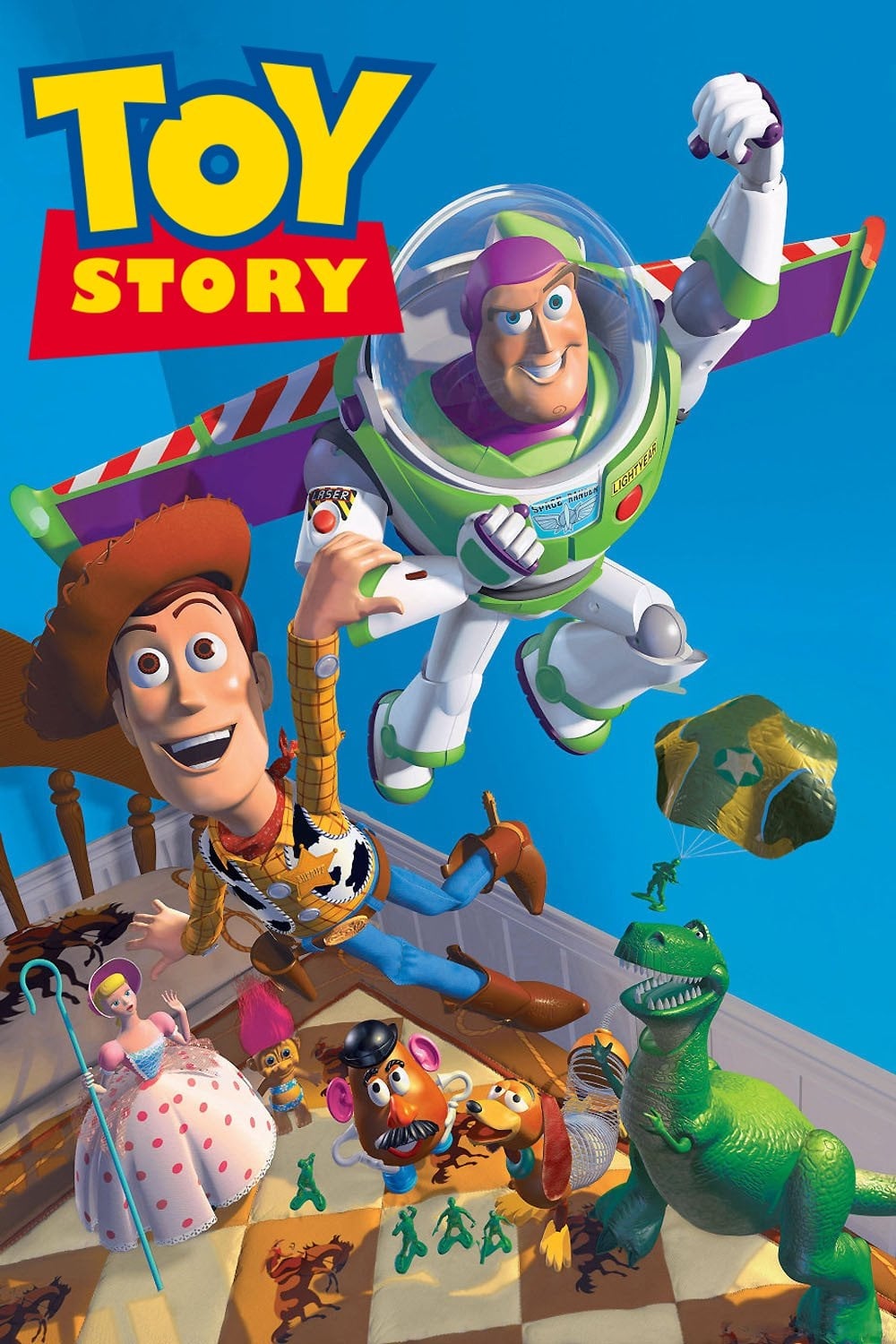 Producers
Craig Good ( Mission Control (voice) )
John Lasseter ( Commercial Chorus #1 (voice) (uncredited) )
Writers
Jeff Pidgeon ( Aliens / Robot / Mr. Spell (voice) )
Joe Ranft ( Lenny the Binoculars (voice) )
Andrew Stanton ( Commercial Chorus (voice) )
Revenue
$373554033
Status
Released
Runtime
81
Spoken Languages
English |
Toy Story 1995-10-30
Animation / Adventure / Family / Comedy /
Lelulugu / 反斗奇兵 / Toy story: Príbeh hracek / Toy Story - leksaksliv / Tzatzooa Shel Sippur / Priča o igračkama / Svet igrac / Toy story - Boj hraciek / Zaislu istorija / Cau Chuyen Do Choi / Toy Story 1 / 토이 스토리 / Toy Story 1 - Il mondo dei giocattoli / 토이 스토리 1 / Histoire de jouets / Disney Pixar Klassiker 1: Toy Story / Toy Story / Toy Story - Um Mundo de Aventuras / Toy Story - Os Rivais / Toy Story 1 Juguetes /
Led by Woody, Andy's toys live happily in his room until Andy's birthday brings Buzz Lightyear onto the scene. Afraid of losing his place in Andy's heart, Woody plots against Buzz. But when circumstances separate Buzz and Woody from their owner, the duo eventually learns to put aside their differences.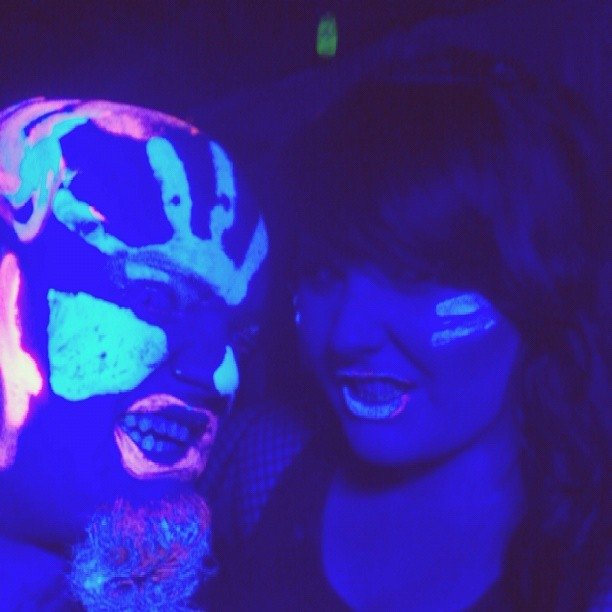 Gimly
2021-06-23T15:58:24.314Z
This movie came out when I was three. Now I'm twenty seven and the goddamn thing still holds up. _Final rating:★★★★ - Very strong appeal. A personal favourite._
---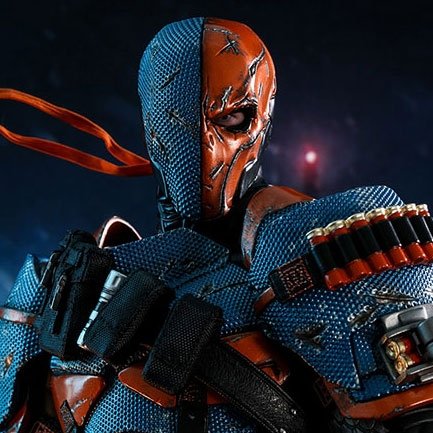 JPV852
2021-06-23T15:58:27.969Z
Decided to revisit this after many years and still holds up so well. Great movie for both kids and adults with wonderful teachable moments. Just a groundbreaking animated movie all around. **4.5/5**
---
r96sk
2021-06-23T15:58:39.883Z
A stunning feature film entrance from Pixar! <em>'Toy Story'</em> is a true delight, from the first second to the last. The CGI animation is excellent. All the toys look brilliant, as does the world itself - I love the feel of it. The music is very good, Randy Newman does a nice job - "You've Got a Friend in Me" is a cracker. Tom Hanks leads a strong cast. Hanks plays Woody, to fantastic effect. He is the best part of this film. Tim Allen is great, too, as Buzz Lightyear. Don Rickles (Mr. Potato Head), Wallace Shawn (Rex) and John Ratzenberger (Hamm) also bring fun. Everything else is just as terrific: the humour, the pacing, the plot - I enjoy it all. There are probably some flaws in parts, namely Buzz's supposed unawareness, but nothing impacts the viewing experience. Go watch!
---