7.1
102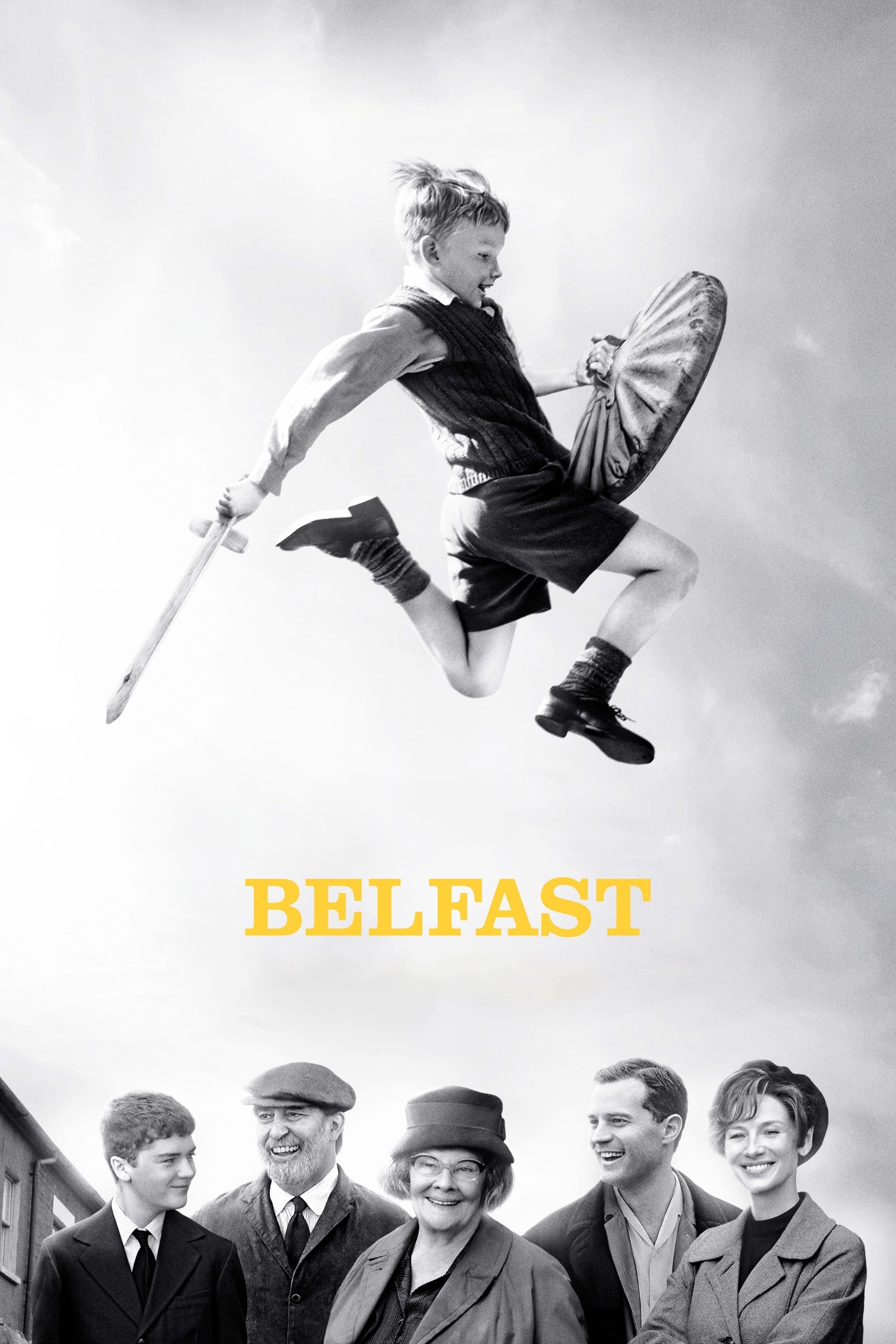 Revenue
$7000000
Status
Released
Runtime
98
Spoken Languages
English |
No matter how far you go, you never forget where you came from.
Buddy is a young boy on the cusp of adolescence, whose life is filled with familial love, childhood hijinks, and a blossoming romance. Yet, with his beloved hometown caught up in increasing turmoil, his family faces a momentous choice: hope the conflict will pass or leave everything they know behind for a new life.
Adriano
2022-01-15T16:16:59.760Z
I wanted to like this more than I did. It's fine, but it just doesn't resonate terribly well with me. Not to mention it feels a bit like a stage-play, taking place all on one street. I understand it's supposed to be the world through a child's eyes, but there's not much there. Conversations and issues feel breezed through, and yet 'Belfast' sags in the middle around the third time they have the same set of conversations. It's good enough, but I couldn't recommend it to anyone.
---