5.9
155
Status
Released
Runtime
120
Spoken Languages
English |
SAS: Red Notice 2021-08-11
Action / Thriller /
SAS:红色通知 / SAS: Alerta Roja / S.A.S. - Red Notice / Sas Red Notice Notice / SAS: Rise of the Black Swan / SAS: Rise of the Black Swan / SAS: Rise of the Black Swan /
An off-duty SAS soldier, Tom Buckingham, must thwart a terror attack on a train running through the Channel Tunnel. As the action escalates on the train, events transpire in the corridors of power that may make the difference as to whether Buckingham and the civilian passengers make it out of the tunnel alive.
Peter89Spencer
2021-06-23T15:58:53.119Z
What was most annoying was that every guess I made in the film I was wrong, especially when some of my guesses would've made sense... - The beginning of the film, there was a girl who recorded the whole massacre. I assumed she would be a witness who would be escorted to testify, which in turn would start off the whole action. Nah, instead they just skipped to the part where it was all exposed. - When the SAS stormed in, Tom Wilkinson's character was by the table peacefully, I would thought it meant he surrendered and was willing to turn himself in and make a plea deal. Instead, Andy Serkis' character shot him dead. - The secret messaging for Ruby Rose's character made me believe Noel Clarke was the informant, only to see her shoot him dead, which dispelled my theory. - At the end, I thought the protagonist would choose to let the baddie live, as killing her is what she would've wanted, only to surprisingly kill her gruesomly. This was a huge disappointing mess.
---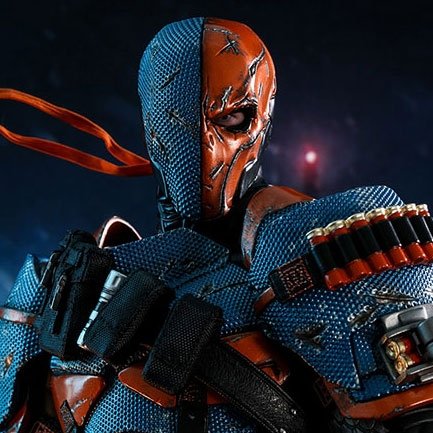 JPV852
2021-06-27T01:32:20.917Z
Passable but very forgettable action-thriller. I liked the cast well enough but there's really not a whole lot that stands out from the action/fight scenes to pretty one-dimensional characters. **2.75/5**
---