7.4
895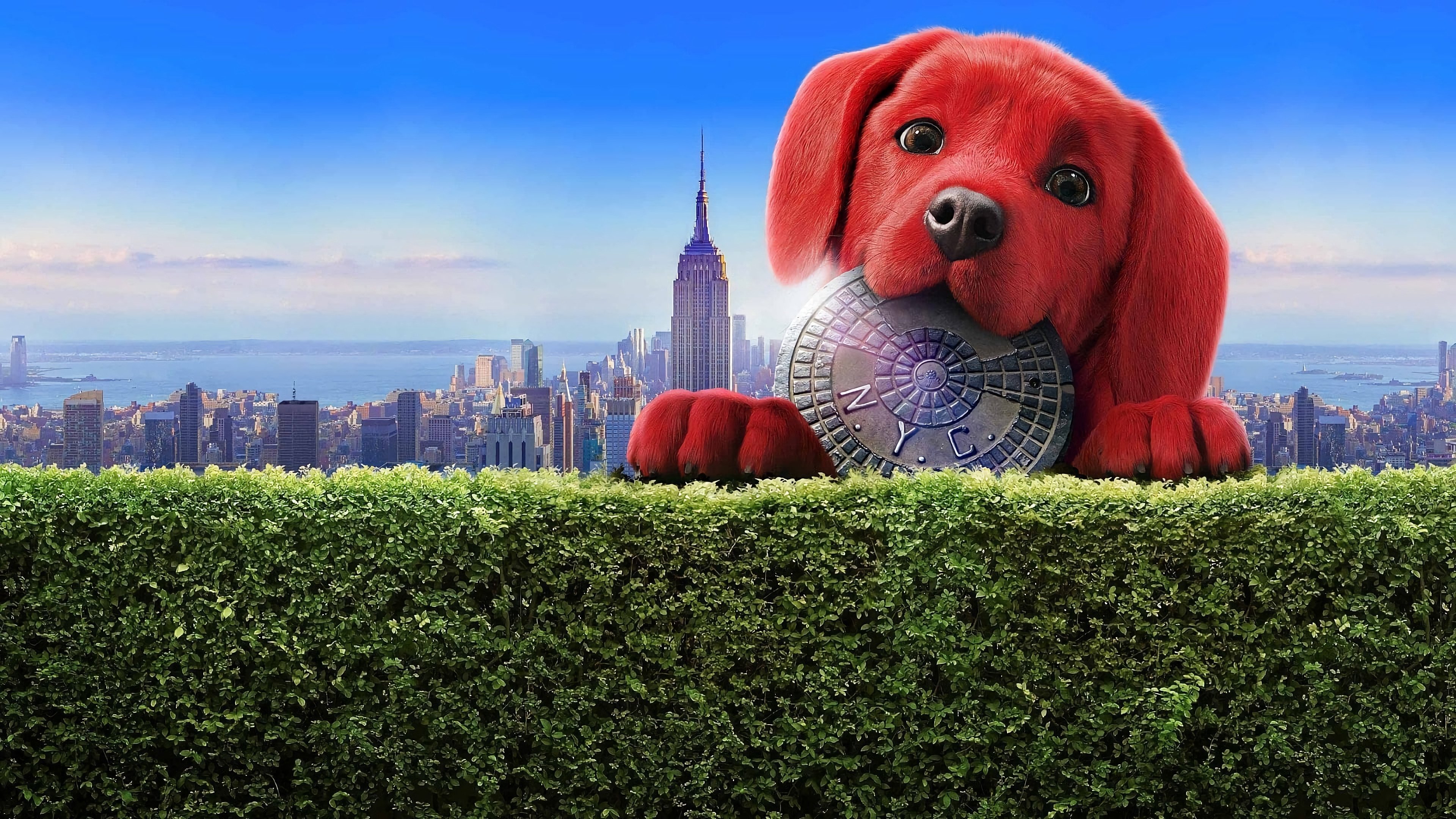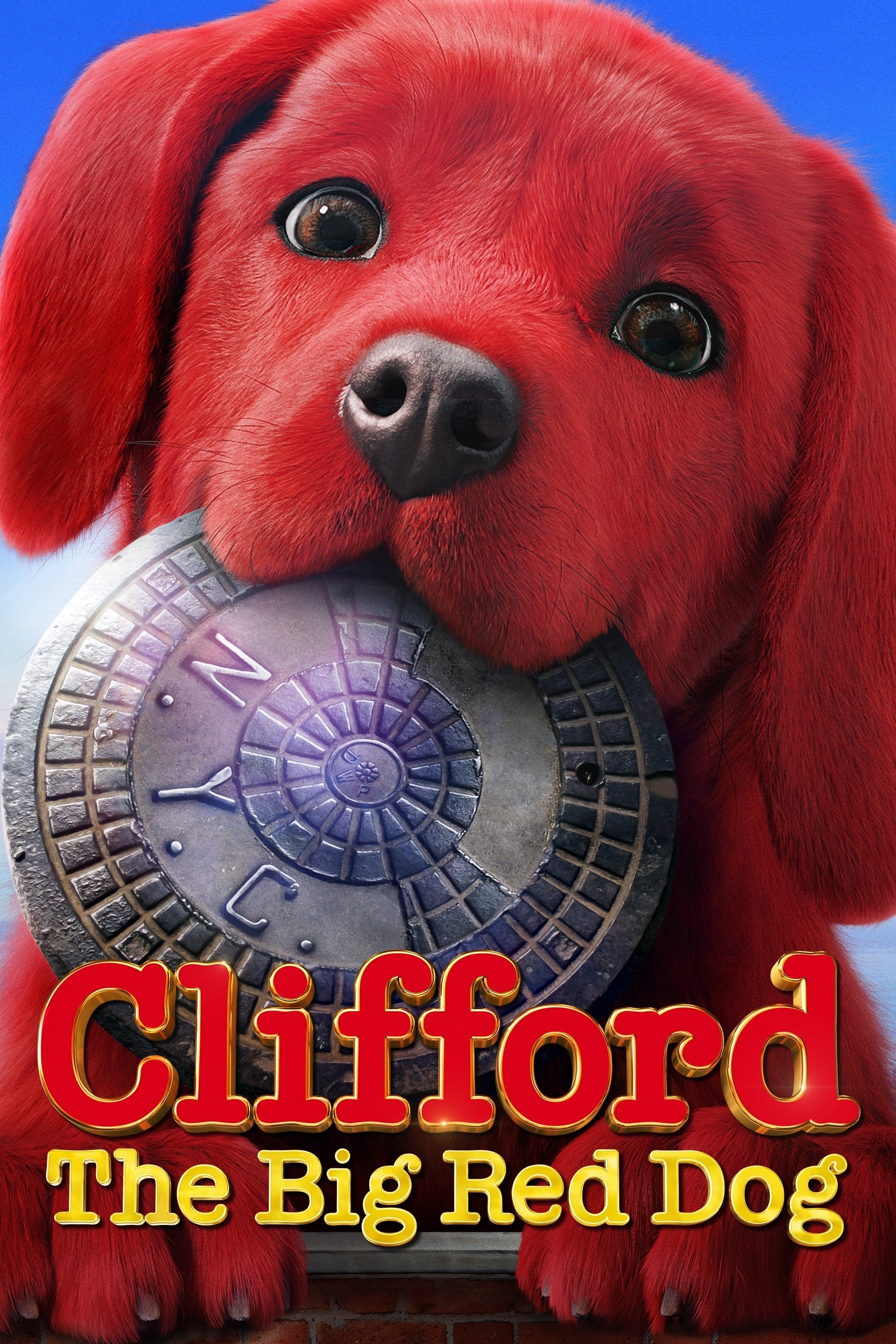 Revenue
$67000000
Status
Released
Runtime
97
Spoken Languages
English |
Clifford the Big Red Dog 2021-11-10
Animation / Comedy / Family /
Clifford de grote rode hond / Clifford, el gran perro rojo / Clifford, o Cão Vermelho /
Adventure has never been bigger.
As Emily struggles to fit in at home and at school, she discovers a small red puppy who is destined to become her best friend. When Clifford magically undergoes one heck of a growth spurt, becomes a gigantic dog and attracts the attention of a genetics company, Emily and her Uncle Casey have to fight the forces of greed as they go on the run across New York City. Along the way, Clifford affects the lives of everyone around him and teaches Emily and her uncle the true meaning of acceptance and unconditional love.
roarytheracingcarfan2008
2021-12-03T21:50:08.239Z
Great movie!
---
dinosaursmile
2021-12-03T21:56:26.568Z
BEST MOVIE EVER!
---
Manuel São Bento
2021-12-15T22:19:18.029Z
FULL SPOILER-FREE REVIEW @ https://www.msbreviews.com/movie-reviews/clifford-the-big-red-dog-spoiler-free-review "Clifford the Big Red Dog holds cute, emotional moments that will tug at any pet lover's heartstrings, as well as the usual sweet messages destined to younger audiences, but it all comes at the cost of creating a deceptive, fake-looking world. CGI Clifford surprisingly looks decent, but inserting a digital dog in real sets while interacting with real people, leaves the viewers with a weird feeling that never quite goes away. Unfortunately, the dog isn't the most artificial element of the movie. Besides being expectedly childish, incredibly formulaic, and exaggerated in every possible way, the characters and the main narrative are far from looking, sounding, and being authentic. In the end, it's a disappointingly hollow adaptation that kids will inevitably love, but adults will find it hard to endure." Rating: C-
---