6.8
2713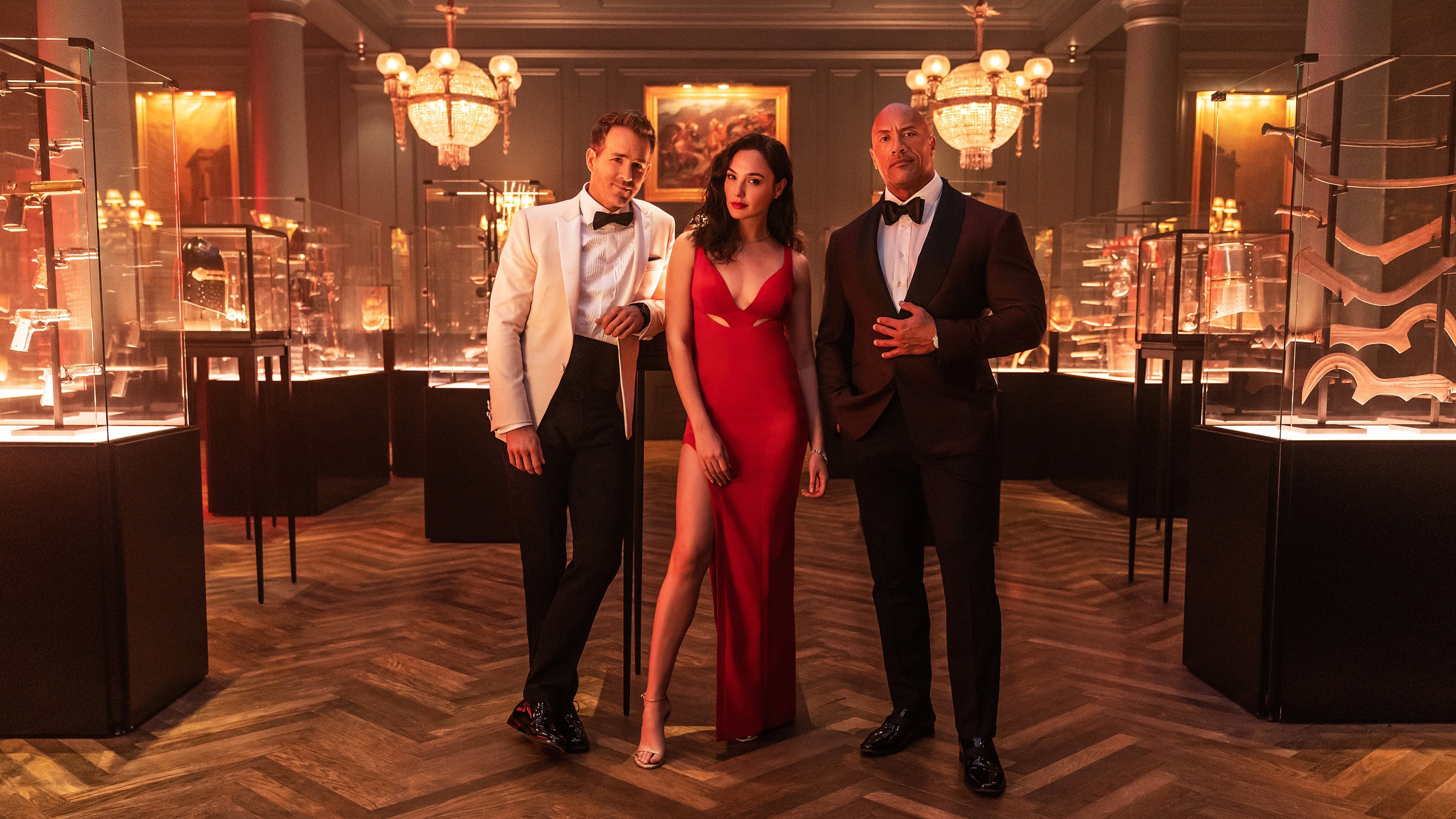 Director
Rawson Marshall Thurber ( Exhausted Film Director in Bar )
Revenue
$178143
Status
Released
Runtime
117
Spoken Languages
English | Russian | Italian |
Red Notice 2021-11-04
Action / Comedy / Crime / Thriller /
Red.Notice.2021 红色通缉令 / 红色通缉令 / Alerta Vermelho / Alerta roja / Alerta roja (Red Notice) / Kırmızı Bülten / 레드 노티스 /
Pro and cons.
An Interpol-issued Red Notice is a global alert to hunt and capture the world's most wanted. But when a daring heist brings together the FBI's top profiler and two rival criminals, there's no telling what will happen.
markavrelii
2021-12-03T21:50:12.618Z
i realize that this movie was not set to be a cinematographic masterpiece, but this is way too primitive of a plot, actor's performance, and overall impression.
---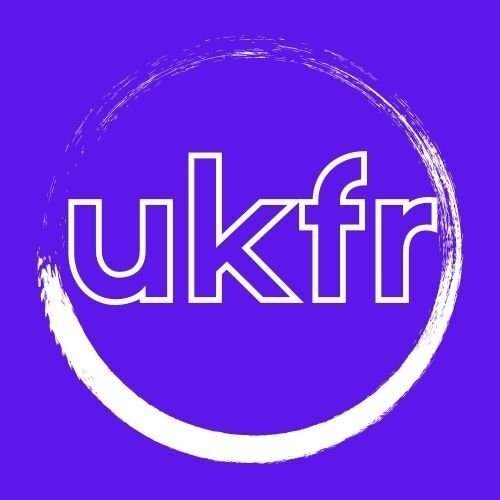 UK Film Review
2021-12-03T21:56:34.308Z
Heist Movie? Gal Gadot? I'm in. Plus Dwayne Johnson and Ryan Reynolds. I said I'm in! Sounds like a bunch of fun. But somehow, it's just not. Johnson is FBI agent John Hartley, and he's on the trail of Nolan Booth (Reynolds), the 2nd most wanted art thief in the world. Who's number 1? That would be The Bishop (Gadot), a mysterious criminal who always seems one step ahead of Booth in the quest to reunite three priceless jeweled eggs that Marc Antony once gave to Cleopatra. Yes, Cleopatra. After a snappy, parkour-heavy chase to open the film, Hartley offers Booth the chance to move up to the top spot on Interpol's Red Notice (highest level arrest warrant) list. All he has to do is help Hartley and the Feds nab The Bishop. And the game is on! Read the full review on our website. https://www.ukfilmreview.co.uk/reviews/red-notice
---